WHEN PROTECTION MATTERS
MOST
Why Bullet Liner
–
If you're like most people, you don't drive a pick-up truck because you have to. You drive it because you love to. It's something you identify with. Sure, you want it to be tough, but you want it to look great also. Protecting your truck, while also providing our unique Bullet Liner attractive lifetime finish, which takes on the most extreme elements and still keeps your vehicle always looking good, is what we're all about.
It started with truck spray on bed liner, but Bullet Liner's High Caliber Protection can be used almost anywhere and in any color to prevent scratches, scuffs and even mitigate against dings and some dents. Bullet Liner also creates a grip tight finish that provides footing safety even on wet surfaces like trailer floors and boat decks.
Bullet Liner is committed to providing you with the utmost quality in polyurethane spray coating protectant by the most highly skilled and trained technicians in their field. The investment you make in your vehicle, boat or trailer with one of our certified dealers is a choice we take very seriously and support to your highest satisfaction. Our lifetime warranty guarantees superior protection, that Bullet Liner will not flake, bubble or crack, no matter what extremes its exposed to, for the life of your vehicle. Customer support is our number one focus – and our nationwide network of certified dealers always ensure that the job is done right!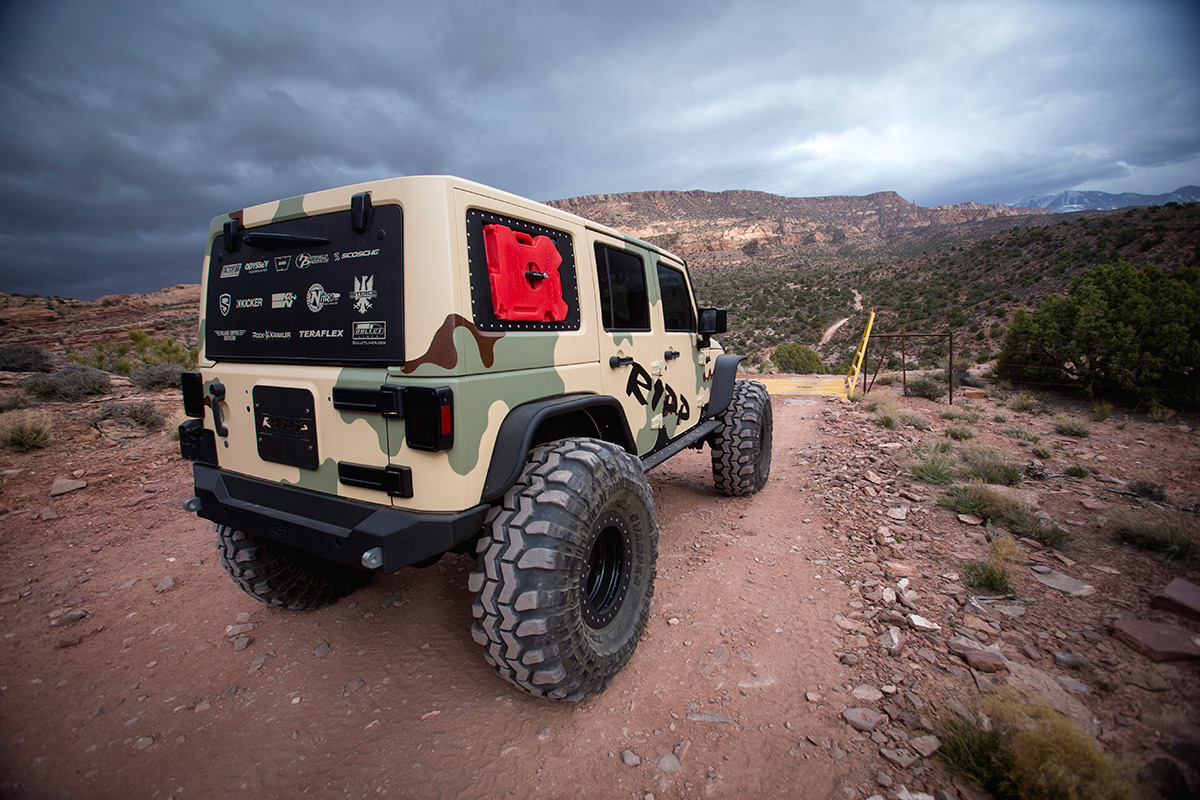 Bullet Liner, now part of Accella's Polyurethane Systems Division, a visionary leader in the polyurethane products space, leverages a technology foundation that has been decades in the making. The result: HIGH CALIBER PROTECTION in the form of an impenetrable, sealant system that has become the Spray-on Bed Liner Industry Gold Standard.
use your truck like it's bulletproof!